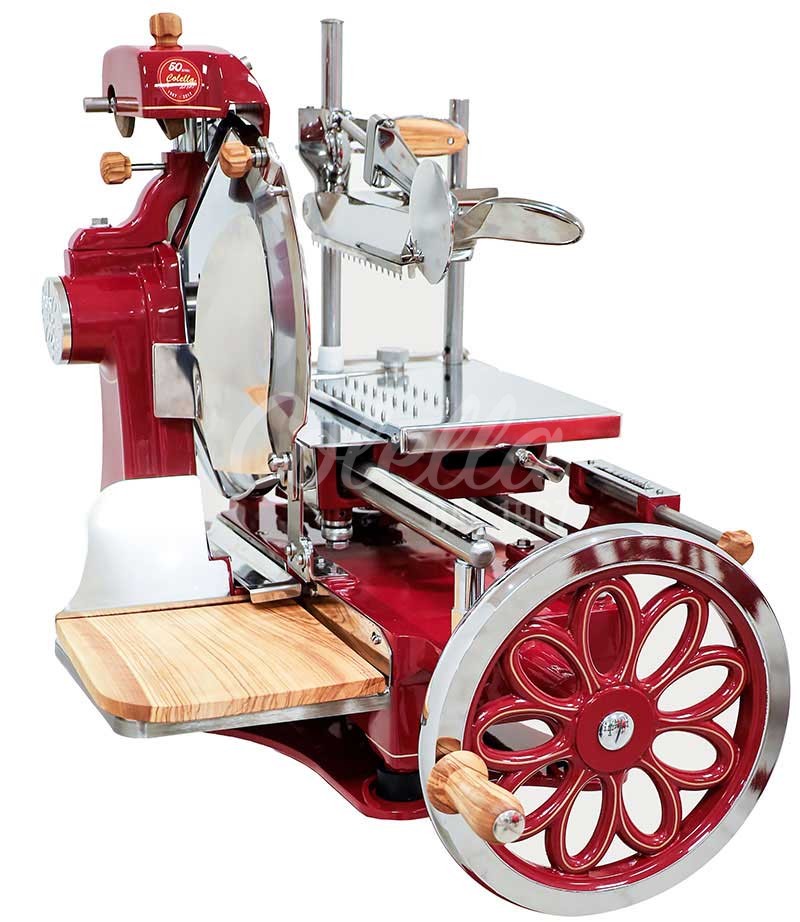 Food Service
A high-performance cut to explore new frontiers of taste
Discover the Colella line for catering professionals
The needs of the catering professional are the main focus to offer a safe, user-friendly and low-maintenance product that guarantees certification and suitability for use.
The materials and equipment have also been designed and tested over the years by our customers to offer substantial cost savings as well as savings in cleaning and maintenance time during use.
Safety, Ergonomics, User-friendliness and easy maintenancethese are the indispensable features that an equipment must possess in a professional kitchen.
The concept of catering has indeed evolved rapidly over time, as have the needs of customers, and being able to reconcile quality and speed is an increasingly decisive competitive advantage.
This is why the selection of productsColella Kitchen Equipment has been developed in collaboration with chefs and restaurateurs so that every little detail is a concrete help in the small and big challenges that professionals face every day.
The result is a combination of style, efficiency and technology that will win over even the most demanding expert.
New
made with love
and dedication
New
Our Products Are
Custom Made
Dedicated consultancy
Let us know what you need and we will help you choose the most suitable product for you. We support you with free dedicated advice for every type of use, space and budget available.
Live visit
With a simple video call, we will show you in detail the product of your interest to clarify any doubts and satisfy all your curiosity. Choose when to plan your live visit
Technical support
Wherever you are in the world, our Colella Virtual Assistance supports you at all times for any need for cleaning and maintenance of the product, helping you not to inadvertently damage it during routine operations
The best of
Featured proposals
Why choose Colella
COMPETITIVE ADVANTAGES
1
Colella is the official exporter and distributor of the Berkel and Colella brands without intermediaries. Priority Line in production, rapid procurement times.
2
Certified flywheel slicers, original, first choice and 100% Italian production
3
Tailor-made consultancy based on your usage, space and budget needs