Colella
Kitchen Equipment Selection
A refined selection of utensils and equipment for use in the kitchen at home, in the restaurant..in your world
To each his own style..and tool.
Whether you are private users, restaurateurs, designers or retailers, the Colella Selection encompasses a range of professional products that can meet your usage, space availability and furnishing needs.
A 100% Italian production, with the exclusive use of certified raw materials, professionally designed which guarantees the quality and safety of use over time.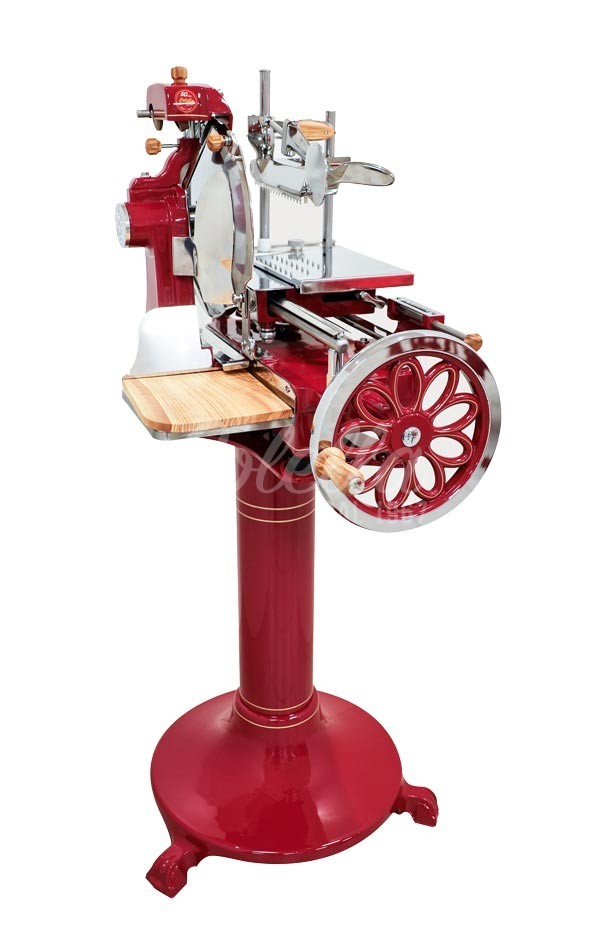 Immerse yourself in
A WORLD OF
PASSION
Discover
COLELLA SELECTION PRODUCTS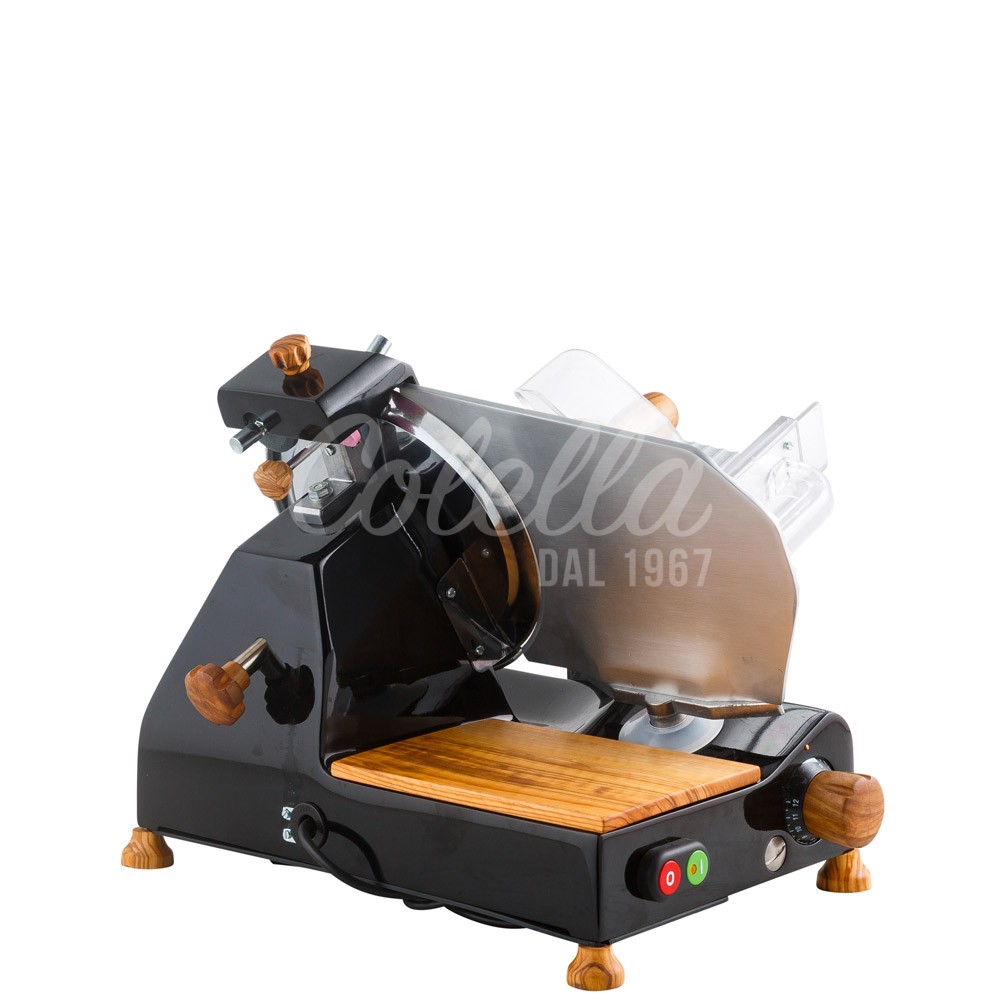 For any type of use, domestic or professional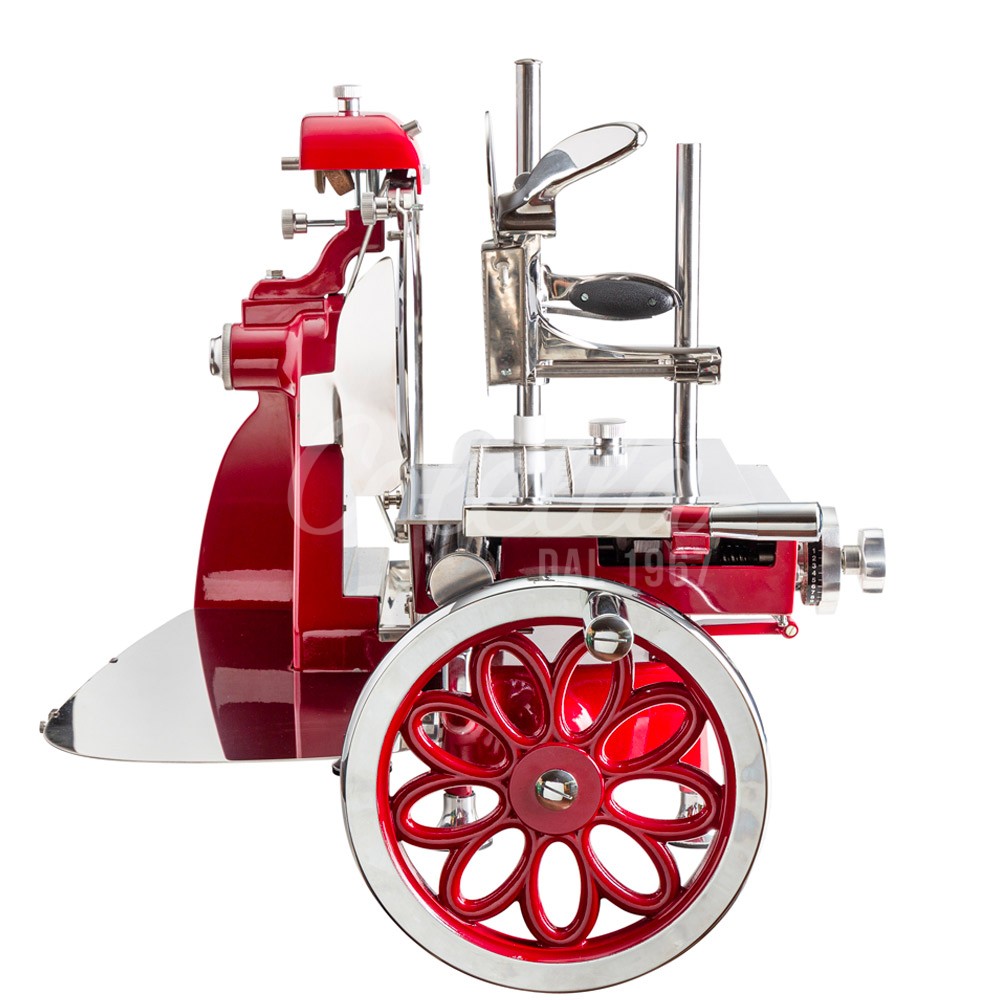 Mechanical system, Colella & Berkel brand, production 2023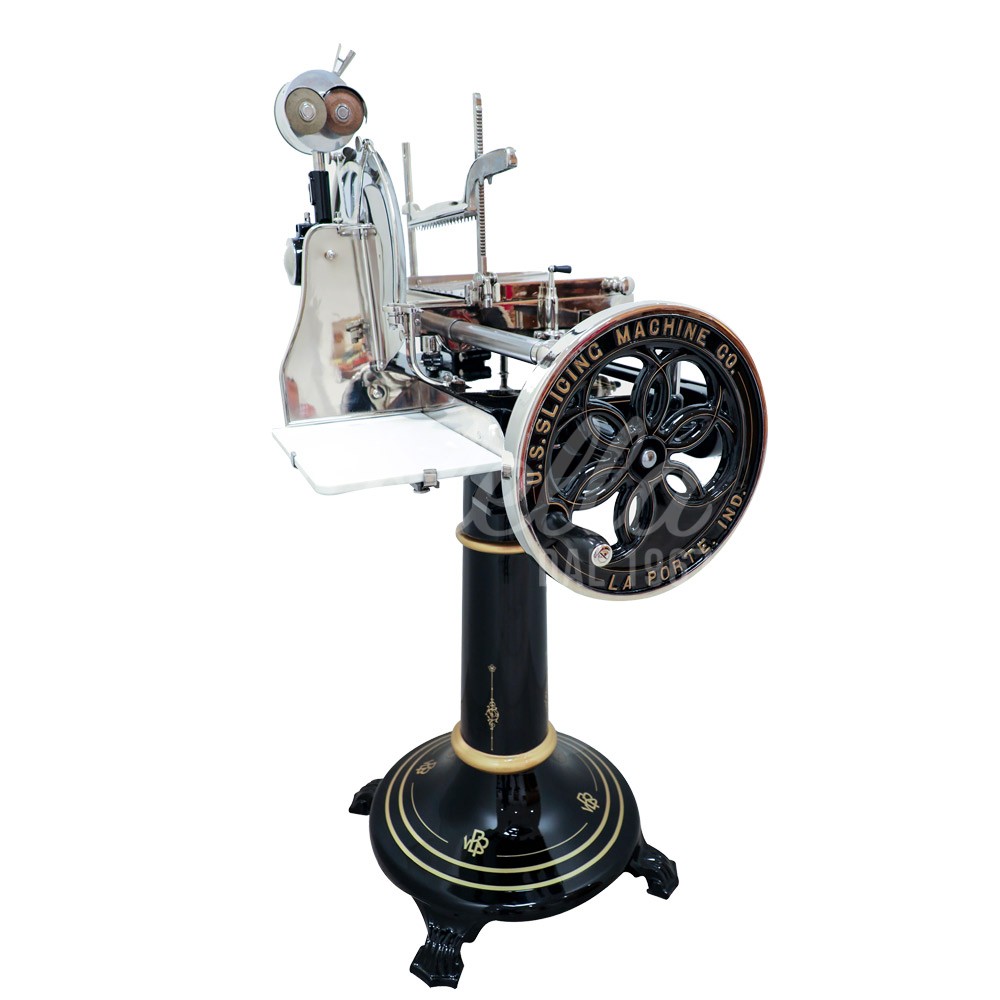 A refined selection of restored and original models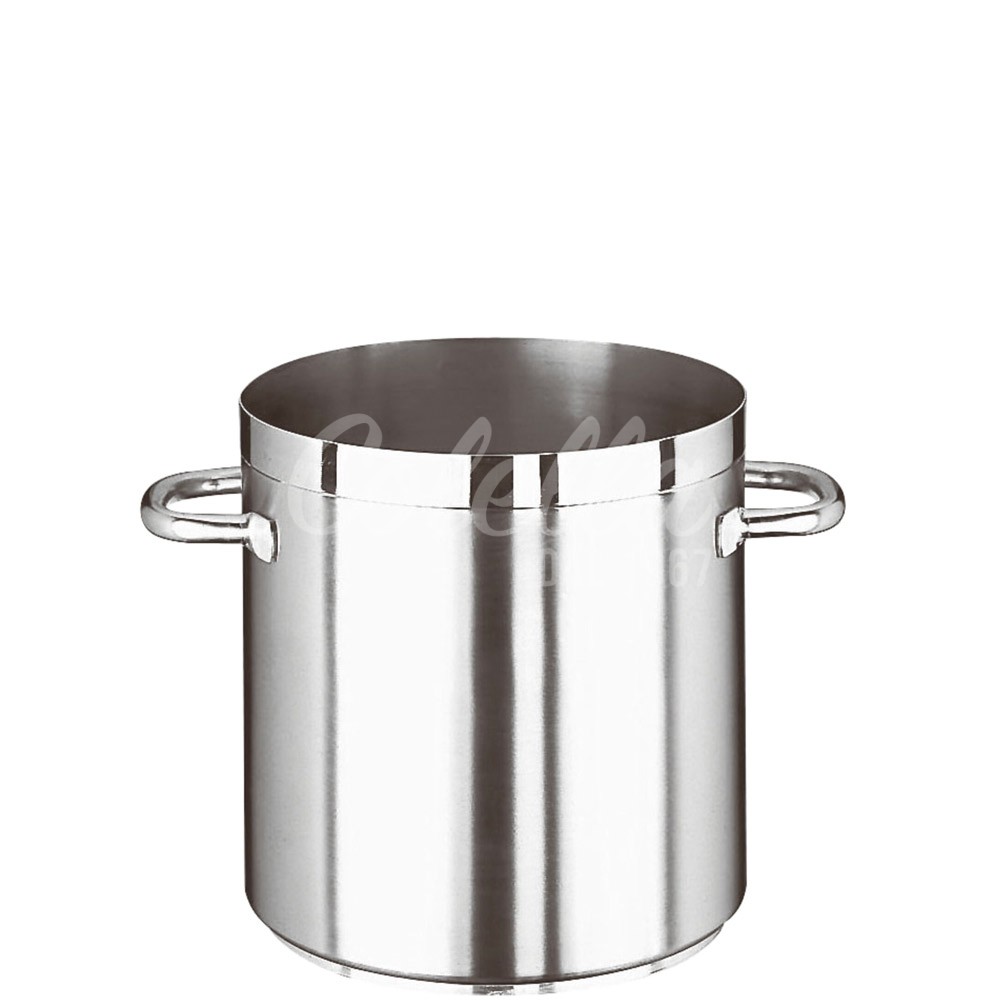 Combining practicality of use with design
Colella
made with style
and dedication
Dedicated consultancy
Let us know what you need and we will help you choose the most suitable product for you. We support you with free dedicated advice for every type of use, space and budget available.
Live visit
With a simple video call, we will show you in detail the product of your interest to clarify any doubts and satisfy all your curiosity. Choose when to plan your live visit
Technical support
Wherever you are in the world, our Colella Virtual Assistance supports you at all times for any need for cleaning and maintenance of the product, helping you not to inadvertently damage it during routine operations
designed to
sharing passion in
your kitchen